Neurological Therapy
for Kids & Adults
Evidence-based Occupational Therapy,
Physiotherapy and Speech Therapy.
There's a reason hundreds of families in B.C. trust us.
A better approach to rehabilitation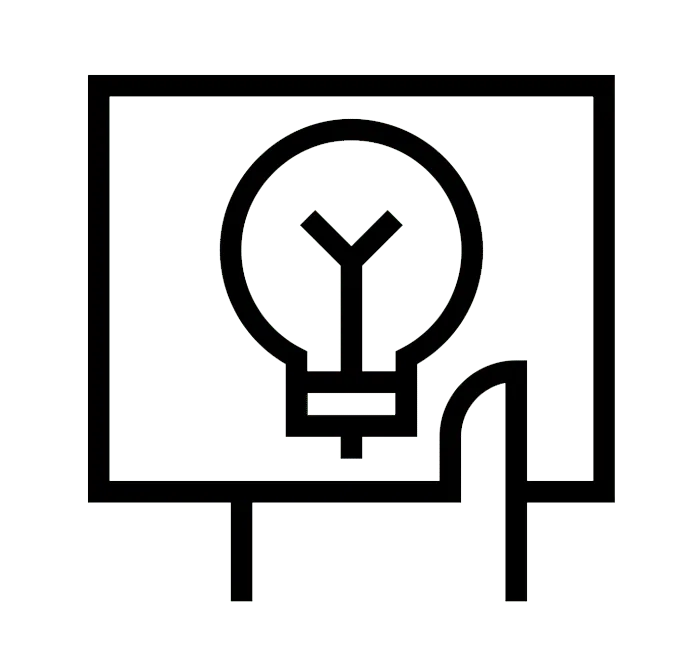 We're always learning new techniques and finding new treatments.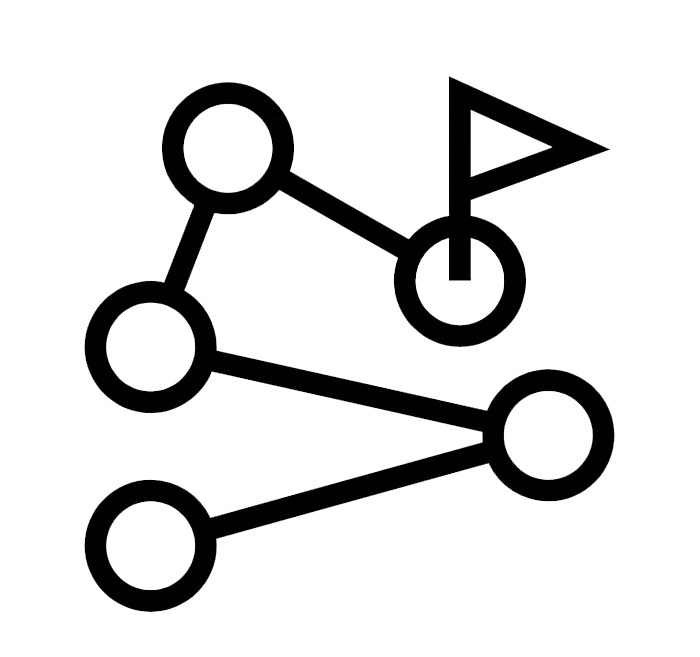 We listen to your challenges and let your goals guide our plan for treatment.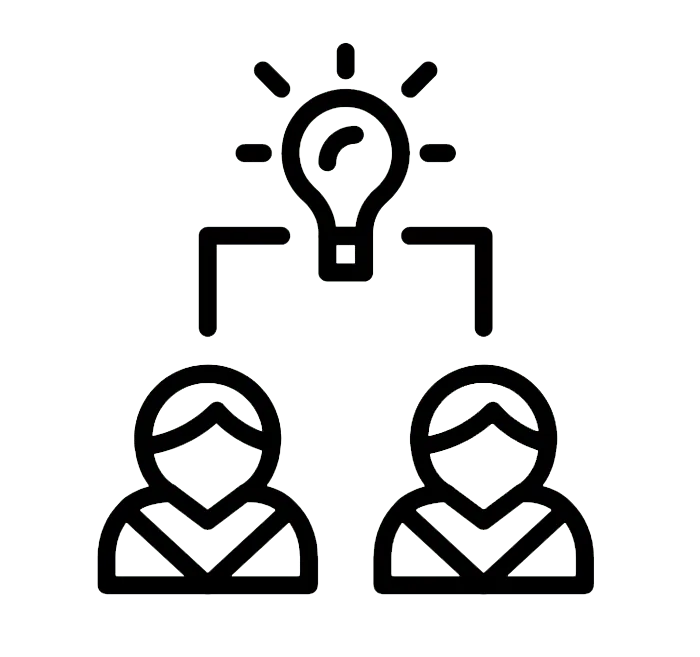 A diverse team with expertise in a variety of disciplines means you get multifaceted care.
We help you overcome a variety of challenges
Our team is experienced in a variety of treatments.
Autism
Cerebral Palsy
Chromosomal Syndromes
Chronic Fatigue
Concussion
Dementia
Developmental Delay
Long COVID
Lyme Disease
Mitochondrial Diseases
Motor Neurone Disease
Multiple Sclerosis
Fibromyalgia
Guillain Barre Syndrome
Head Injury
Huntington's Disease
Muscular Dystrophy
Myopathy
Parkinson Disease
Peripheral Nerve Injury
Spinal Cord Injury
Stroke
Transverse Myelitis
We've simplified the maze of public funding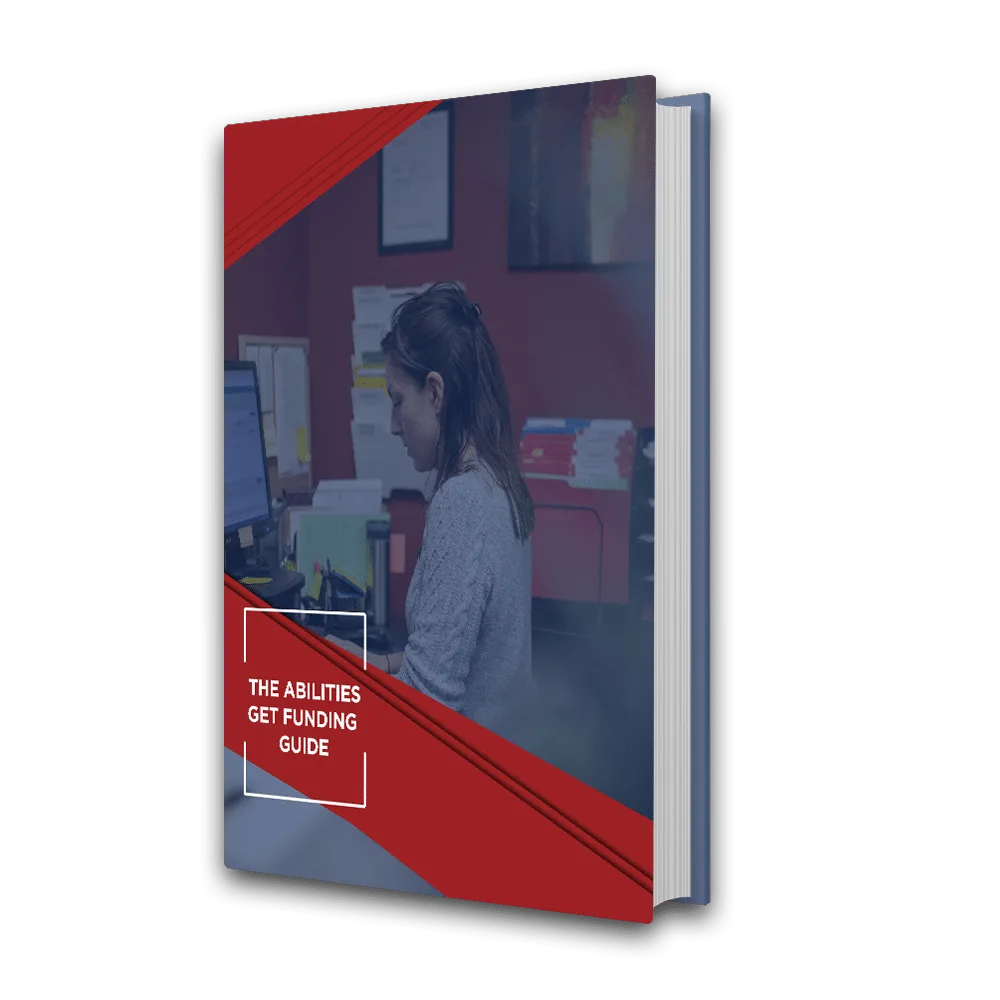 We know how confusing it can be to apply for funding. We've walked through the process ourselves and this free booklet shares simple steps that can help you cover the expenses of treatment for you and your family.
Founded and directed by a mom
We understand how stressful it is to be responsible for the care of someone with a neurological challenge. You can feel alone, anxious and unsure that your loved one is getting the best possible help. Our founder, an experienced physiotherapist, is also the mother of a son with cerebral palsy. We are guided by the simple goal of being the kind of place we'd want for our own family.
An expert team of therapists
With over twenty-five therapists in a variety of specialties, you receive multi-disciplinary, holistic care.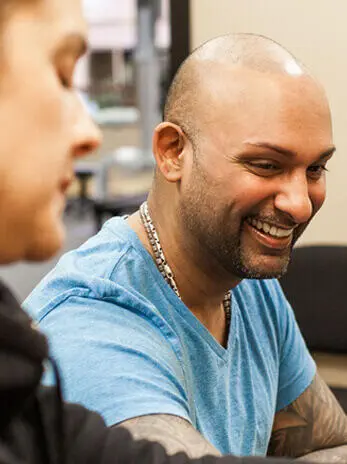 Frequently Asked Questions